We have coaching opportunities available! Please contact Athletic Director Billy Tipps at 580-366-8350 or apply for positions at enidpublicschools.org/applytoday!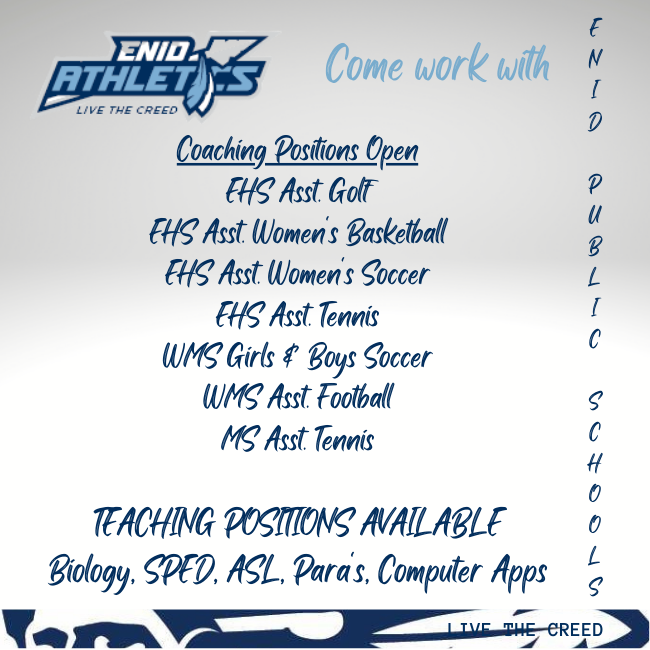 Mark your calendars! We have Meet the Teacher, schedule pick-ups, 6th grade boot camps and more coming your way!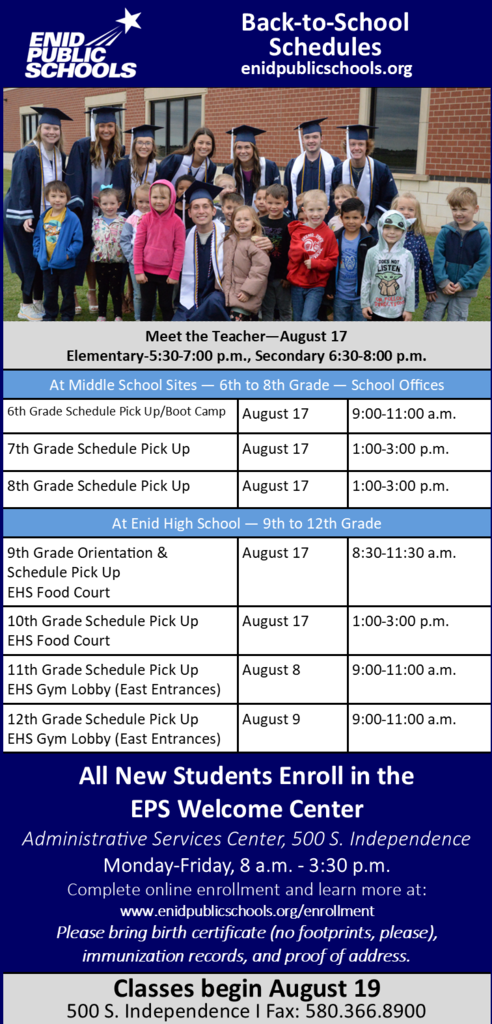 Physicals & Immunizations Physicals for 7th - 12th Grade Immunizations for K - 12th Grade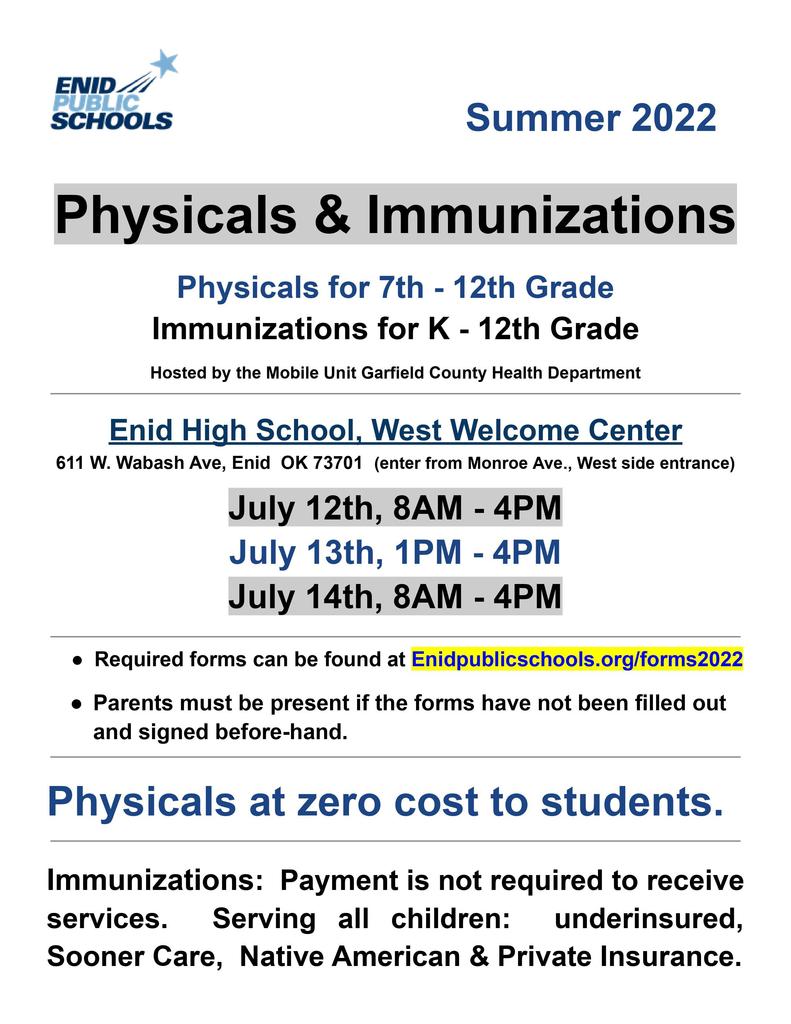 EPS is thrilled to be participating in another year of the Great Land Run! Join us in raising funds for Enid's public schools by registering in the Great Land Run at greatlandrun.com! #GreatLandRun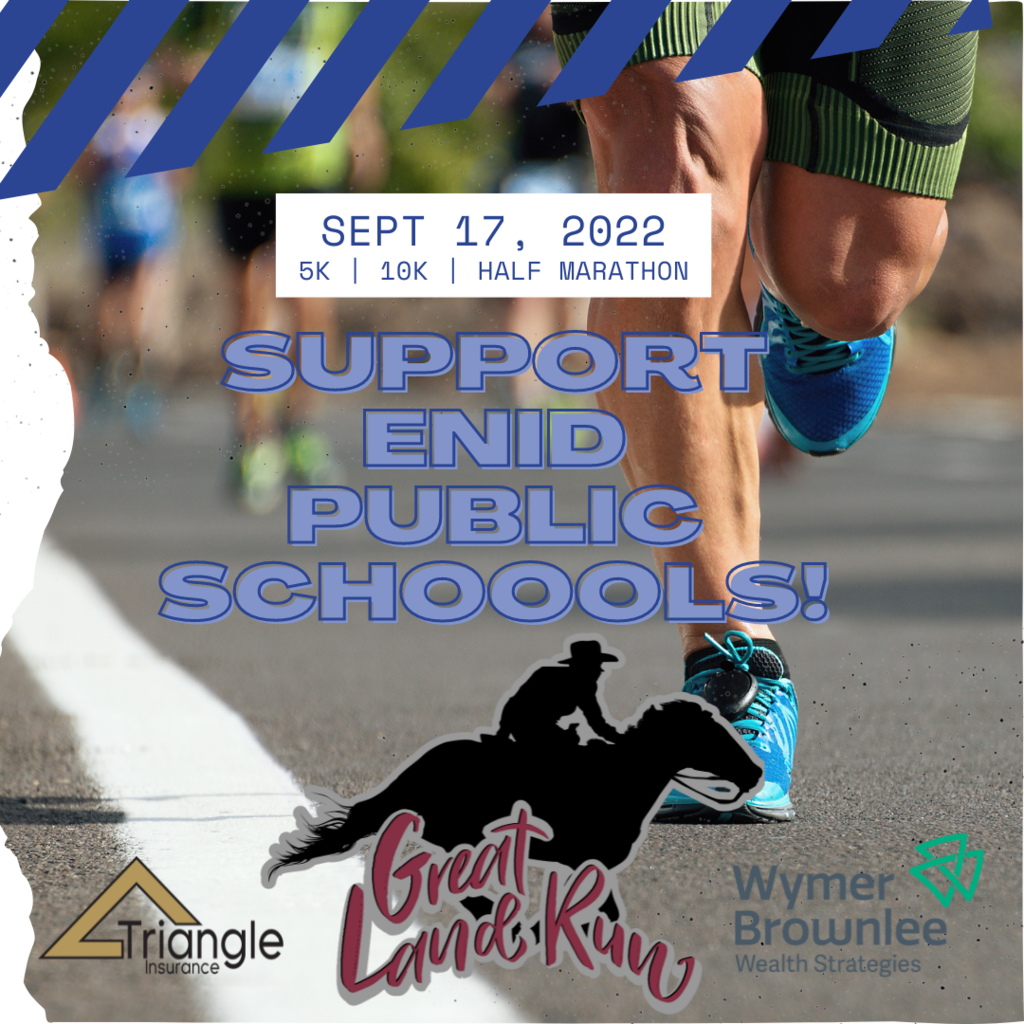 The EPS*it department is hiring! Apply at enidpublicschools.org/applytoday!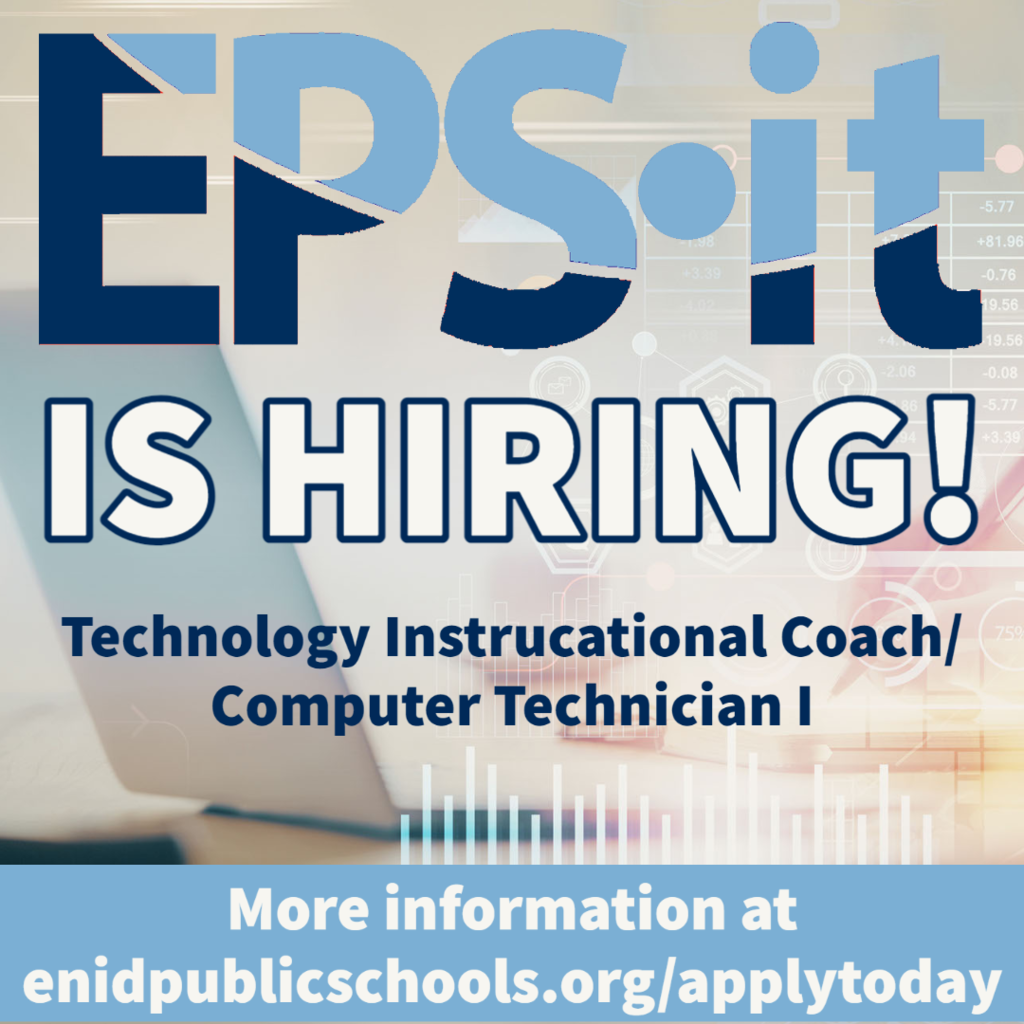 Congratulations to the Enid High School Girls' track team on being named the 6A Academic State Champions.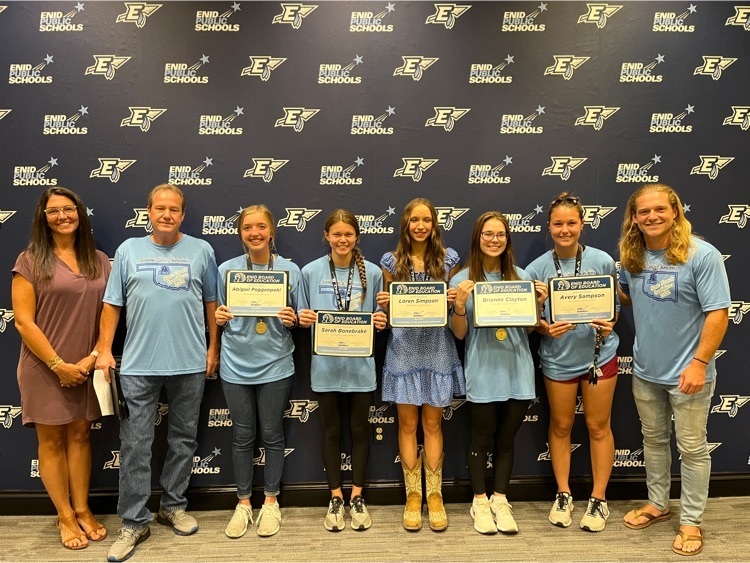 May we never forget that freedom isn't free. Today, we remember and honor those who have made the ultimate sacrifice for our country.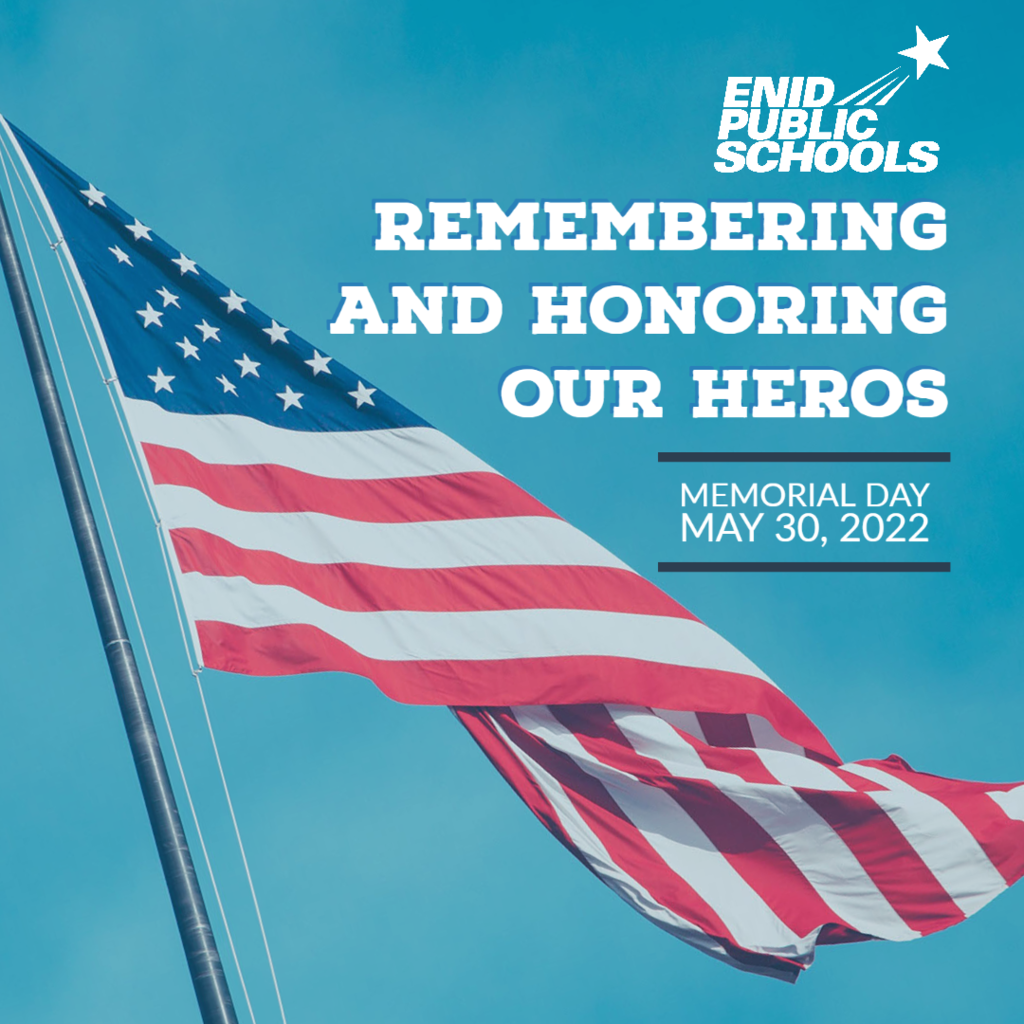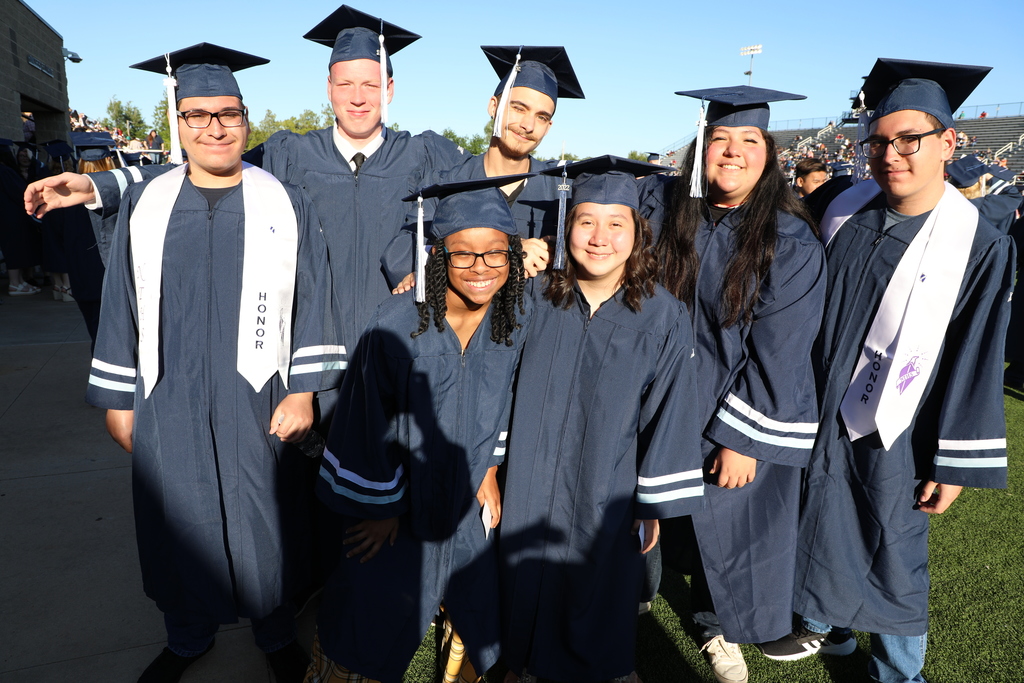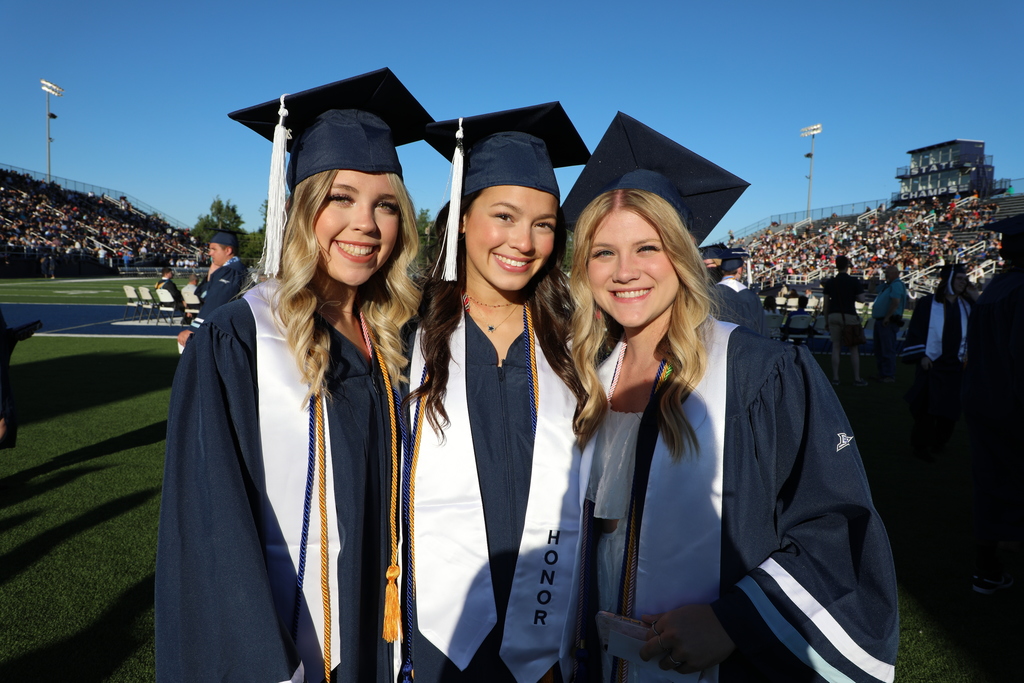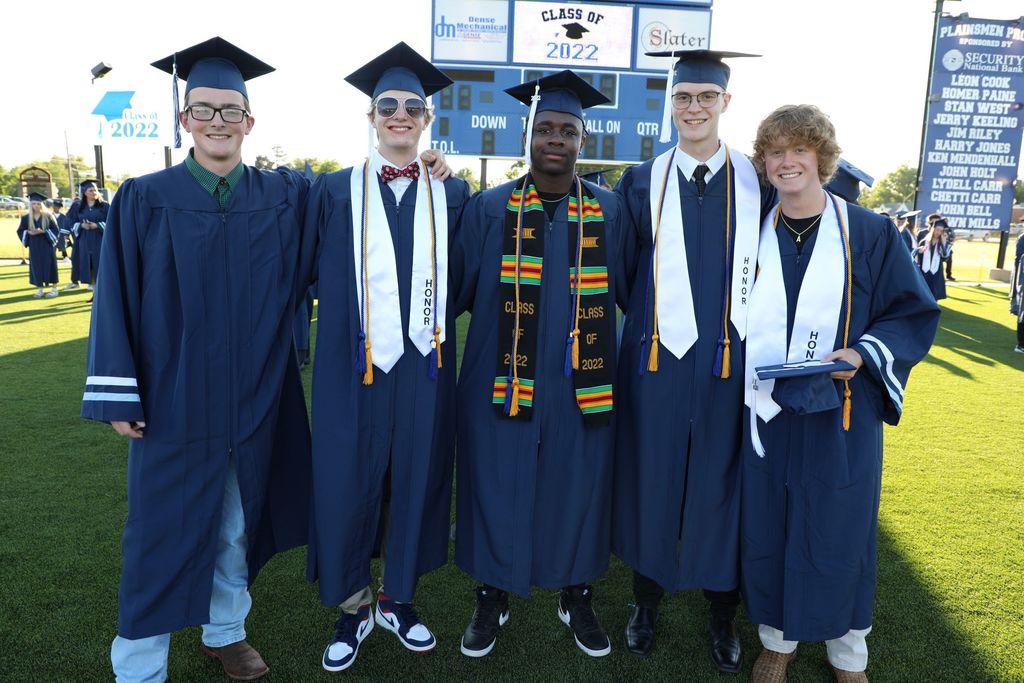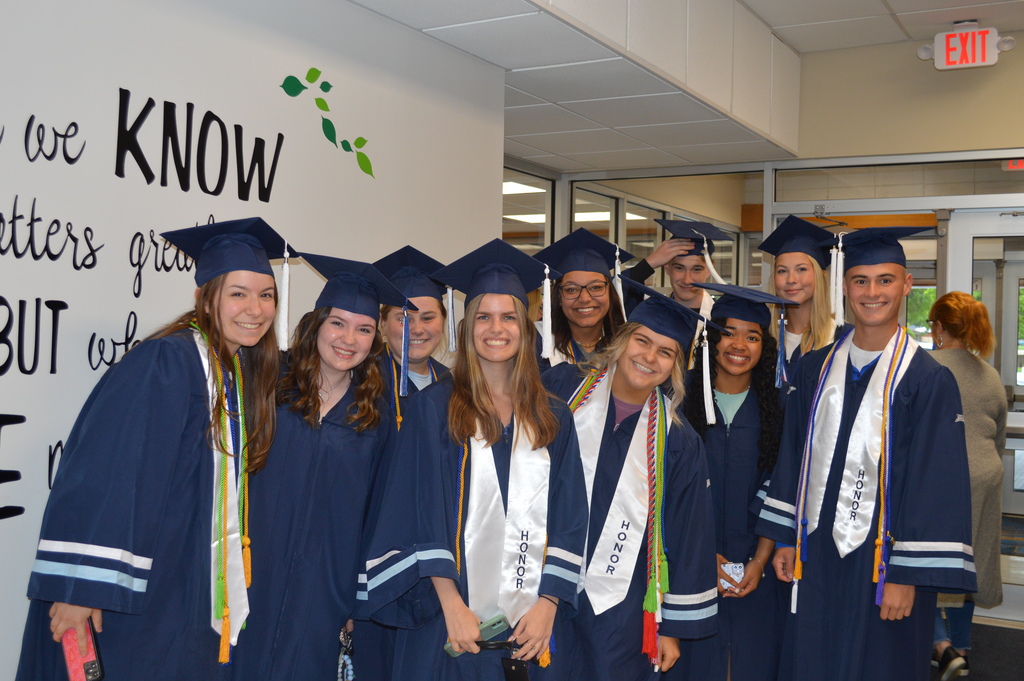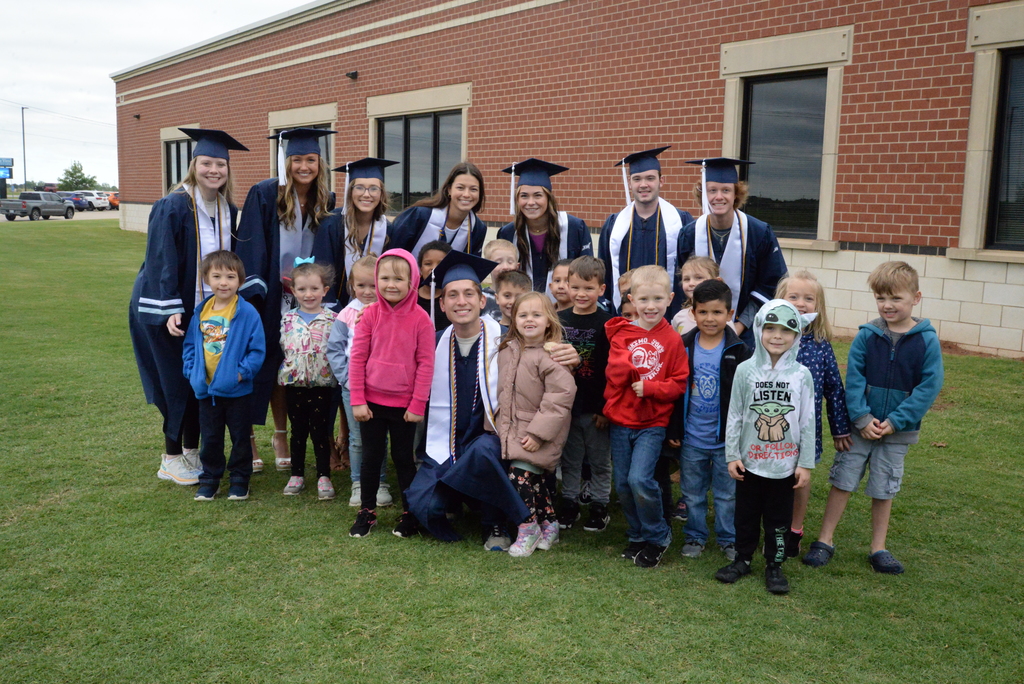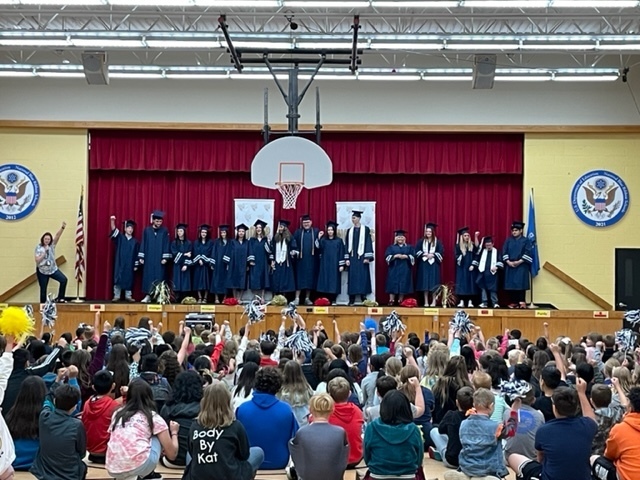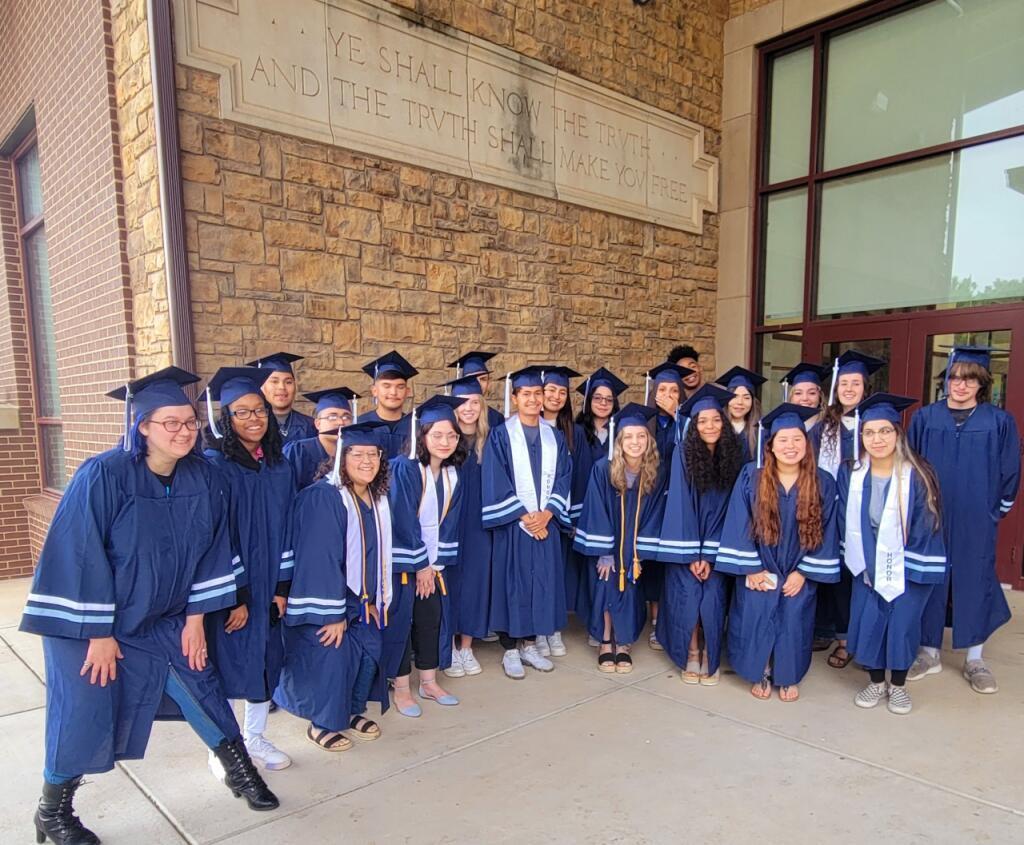 6th-12th Grade New Student Enrollment!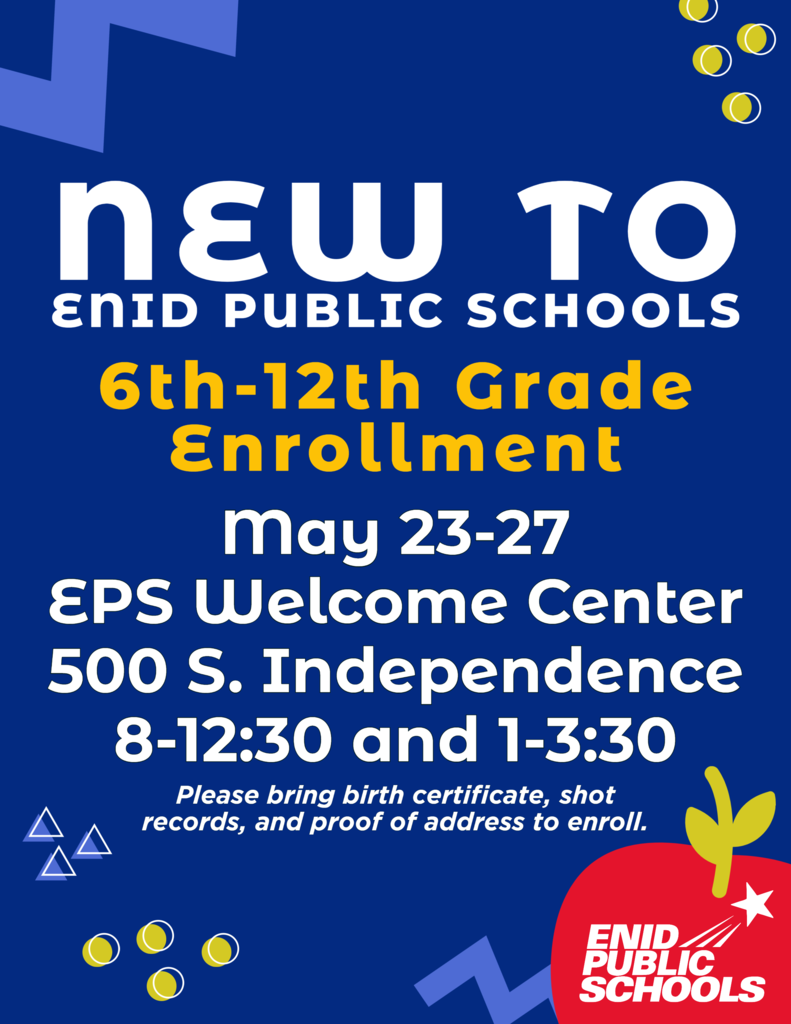 Great Expectations Model Schools were recognized by the school board and the staff of Great Expectations. Model Schools include Hayes, Carver/Commons/Fowler Early Childhood Centers, Adams, Coolidge, Hoover, Garfield, Longfellow Middle School, Eisenhower and Taft.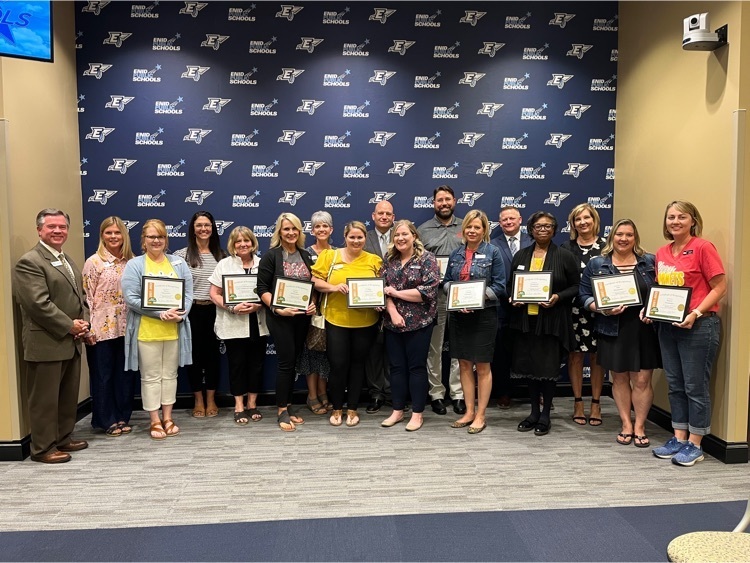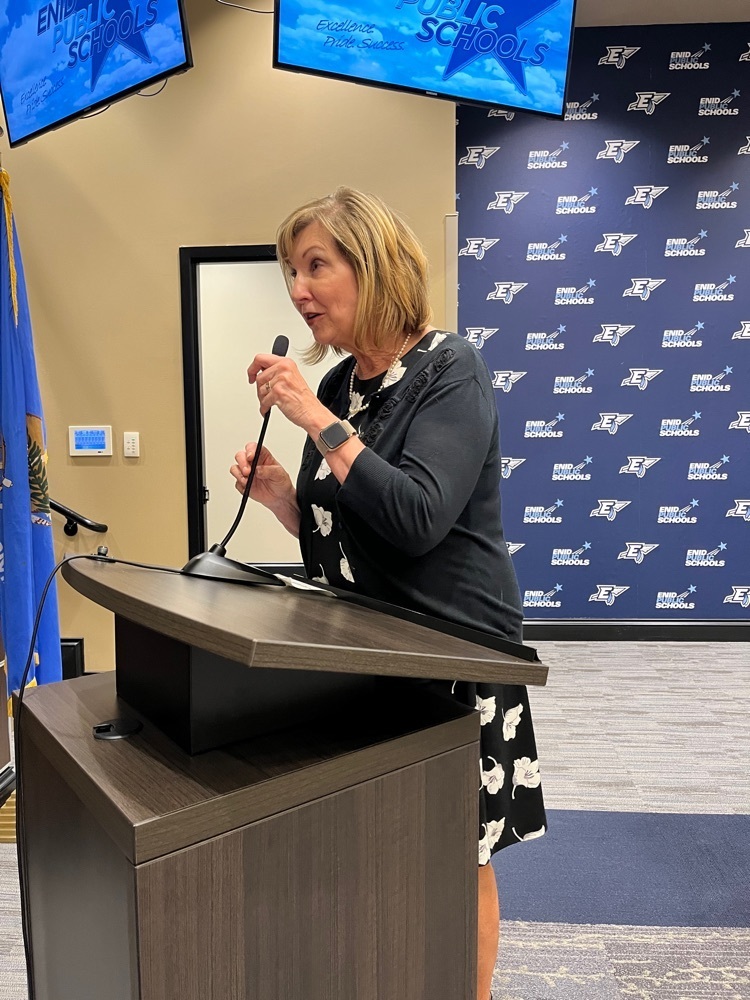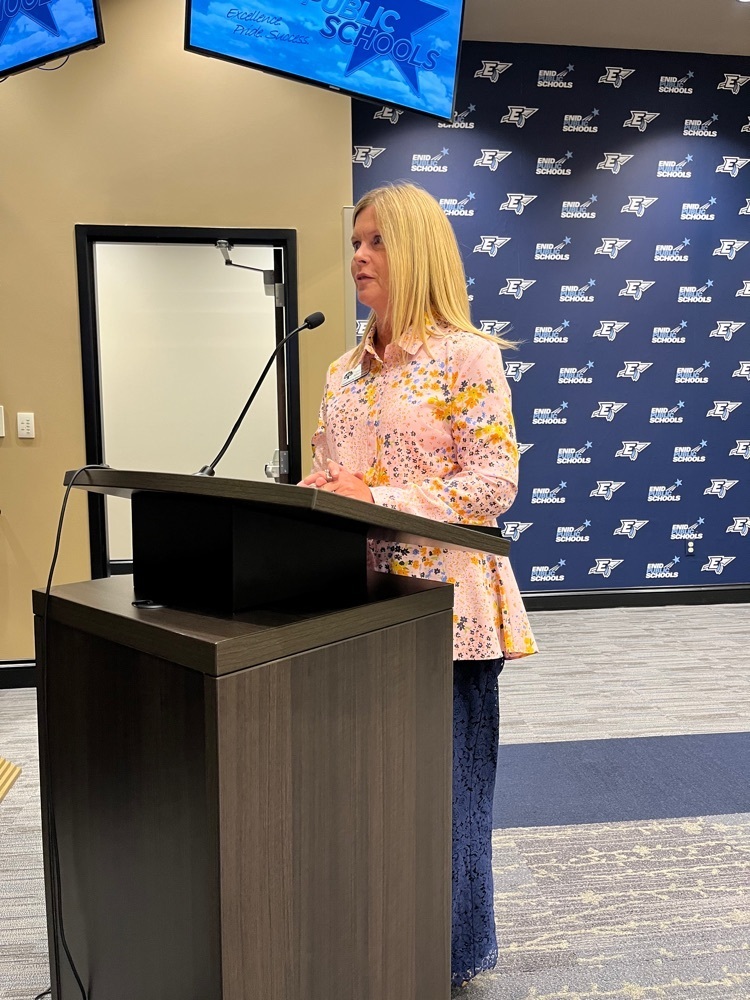 The following schools were recognized for being Great Expectations Progressive Schools, Monroe Elementary, Glenwood Elementary, and McKinley Elementary.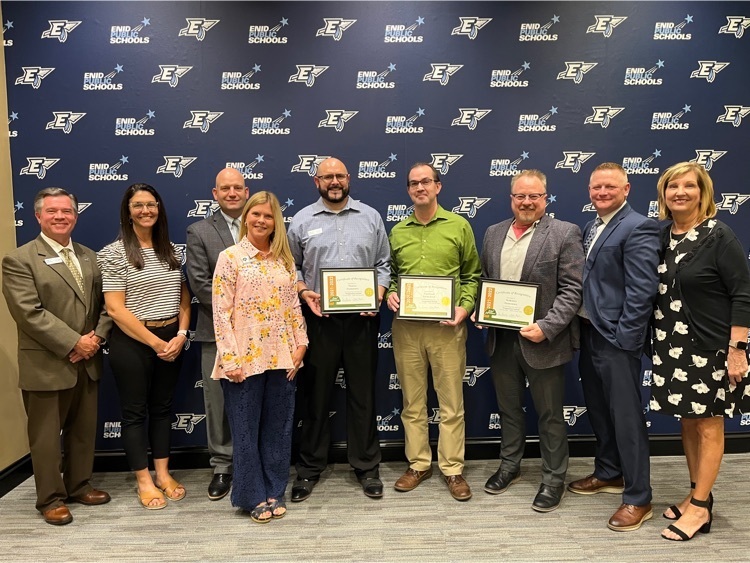 Congratulations to these schools for being named Great Expectations Transitional Schools. Prairie View Elementary, Waller Middle School, Emerson Middle School, Lincoln Alternative School, and Enid High School.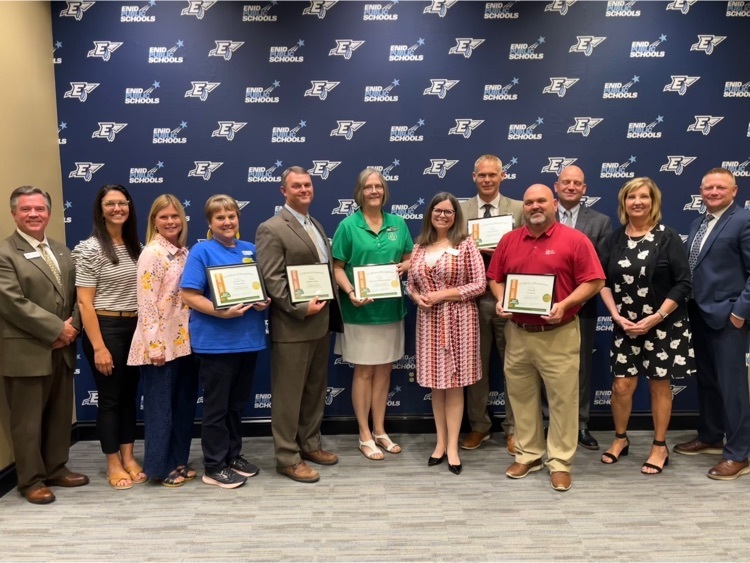 Billy Tipps was recognized as the OASA Region 1 AD of the Year and OIAAA (newcomer) West AD of the Year. Coach Chris Jensen and Coach Lyndsay Watts were named OCA Regional Coach of the Year for softball and swim.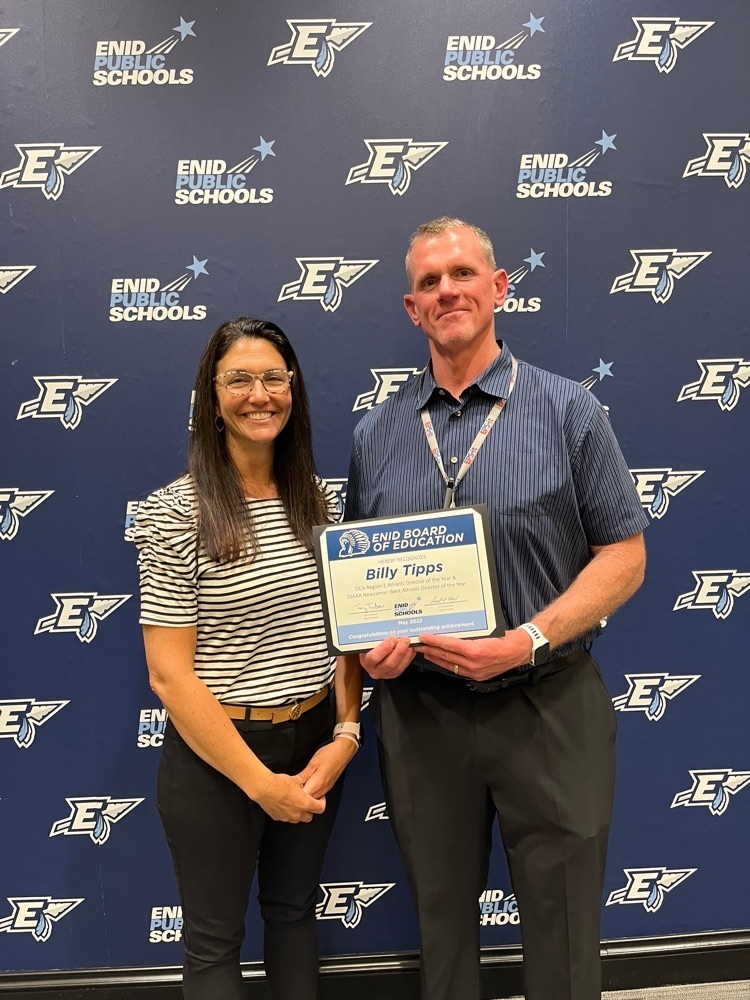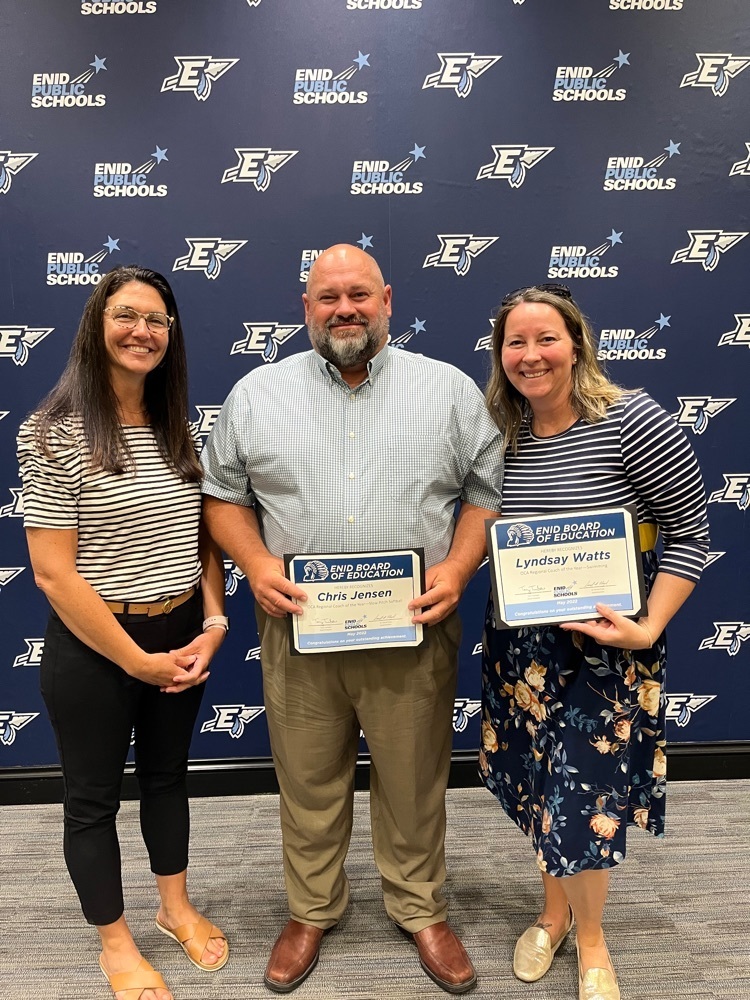 Dr. Dudley Darrow was recognized for being named the OASA District 3 Assistant Superintendent/Central Office Administrator of the Year. EPS appreciates Dr. Darrow's 17 years of service to the district.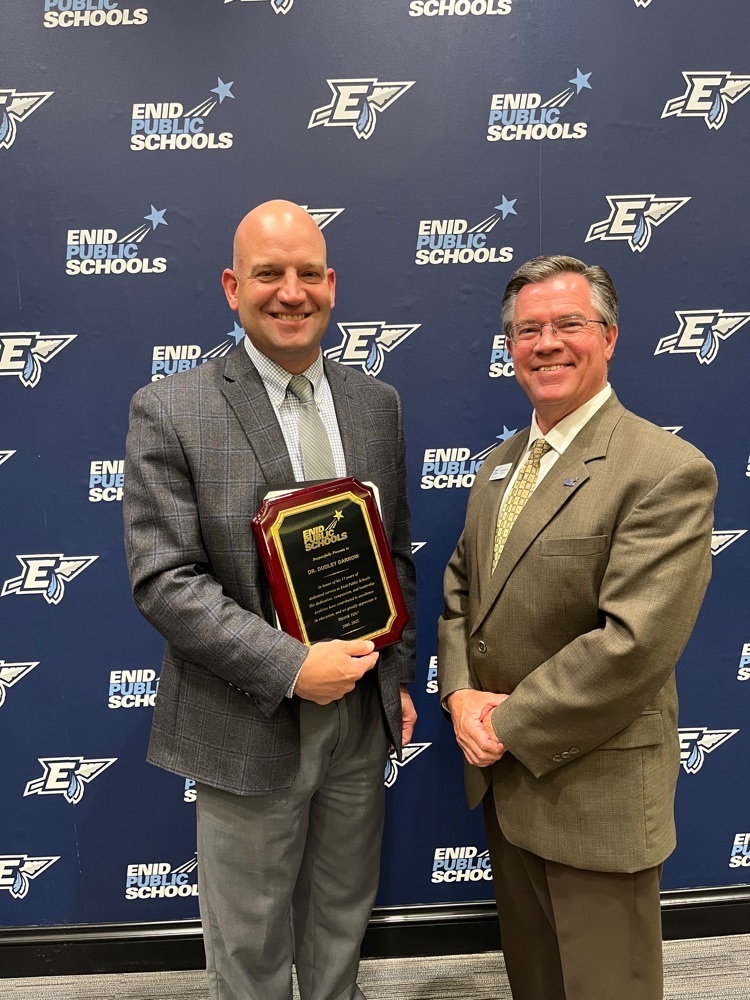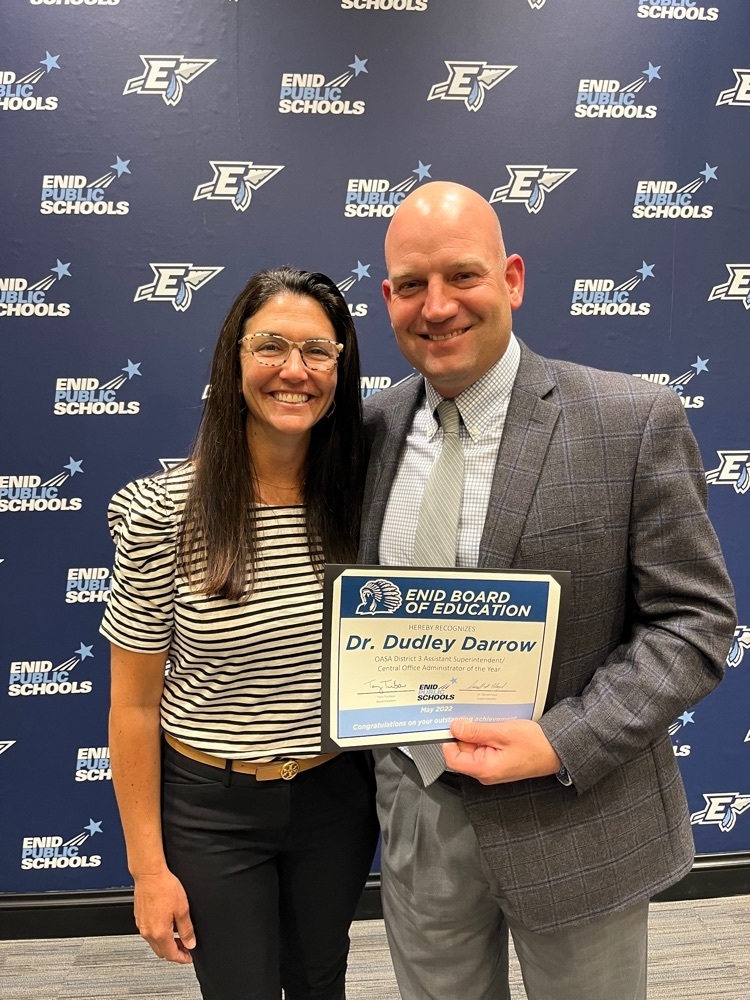 EHS senior members of the Enid High School Choir were recognized for their accomplishments this year in state contest. The Concert Choir won the sweepstakes award at state contest for the second year in a row.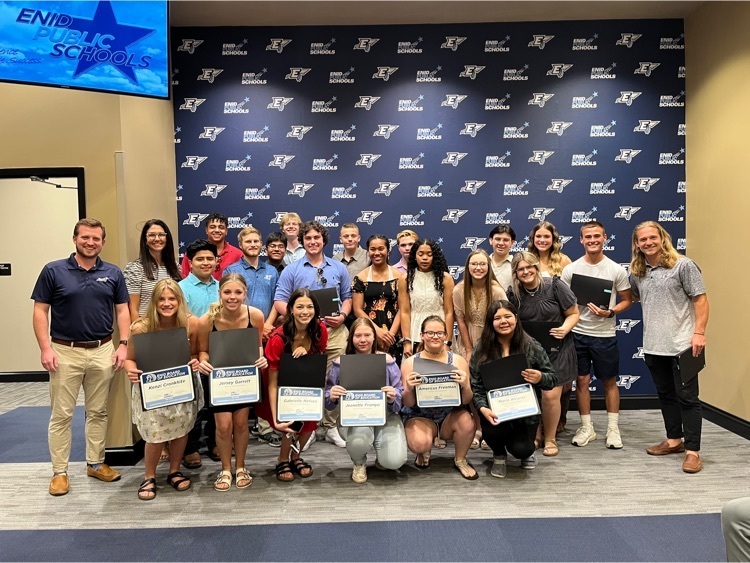 EHS tennis players and boys' golf team were recognized for being State Qualifiers and their achievements this year.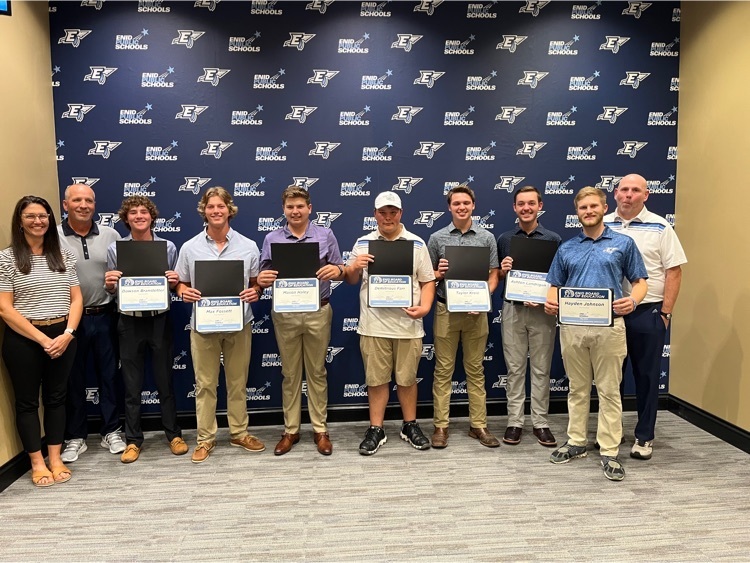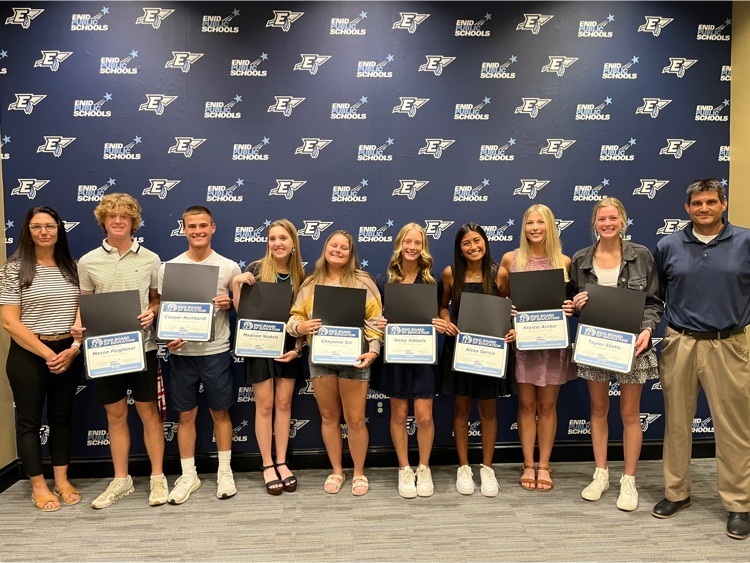 Eisenhower Elementary had two state winners in the Zaner-Bloser Handwriting contest.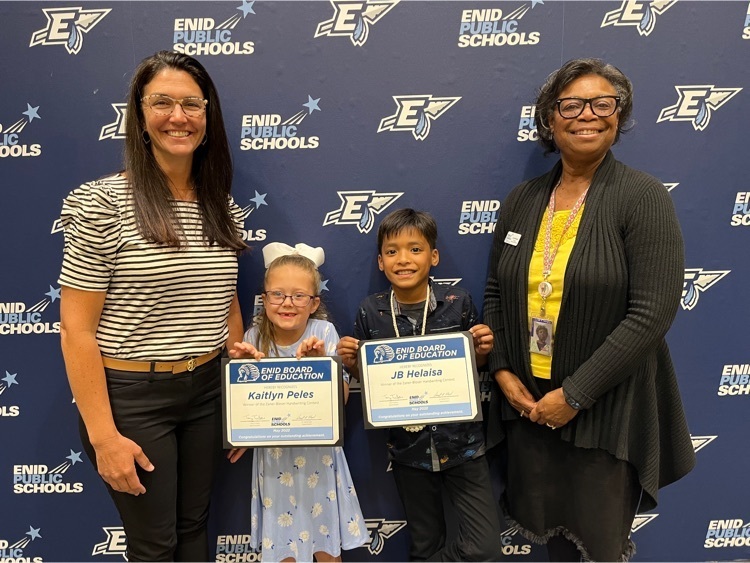 Mikaela Heron, Prairie View 5th grader, was recognized as the state winner of the Virtual Colonial Days Essay Winner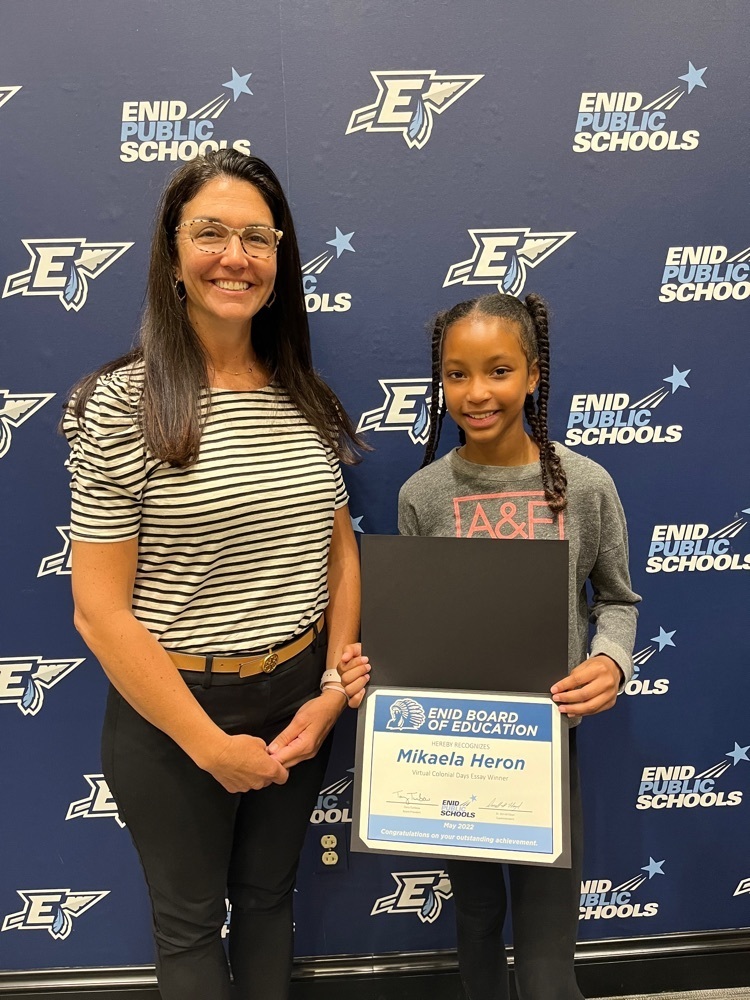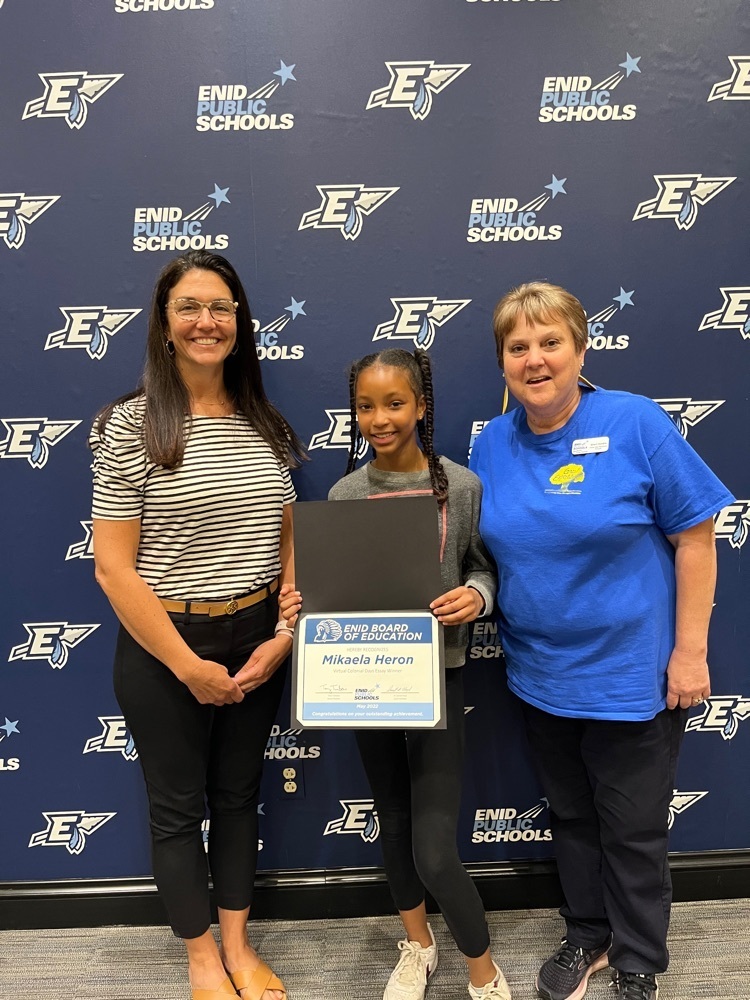 Tabitha Kirkley represented EHS as the secondary spotlight student